CRUISE THE RIVER KWAI
River Kwai Cruises by CruiseAsia
Enjoy our River Kwai Cruises on the fabulous River Kwai aboard the RV River Kwai, the first inland river cruise ship in Thailand built as a colonial-style river cruiser based on designs used by the original Irrawaddy Flotilla. Founded in Burma in 1865, the flotilla was by the 1920s the largest privately-owned fleet of ships in the world.
With an experienced crew of 10 and a multilingual Cruise Director, the ship provides superb a la carte meals served al fresco on the sun deck and an "amazing itinerary" that includes sights that were previously unreachable by any other means of transportation.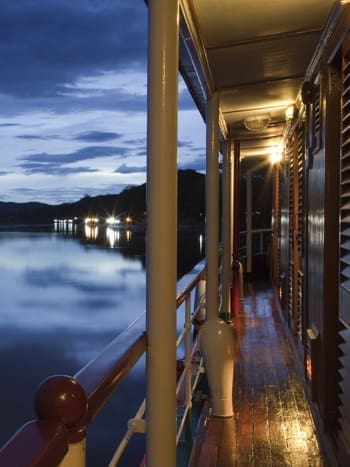 River Kwai Cruise Packages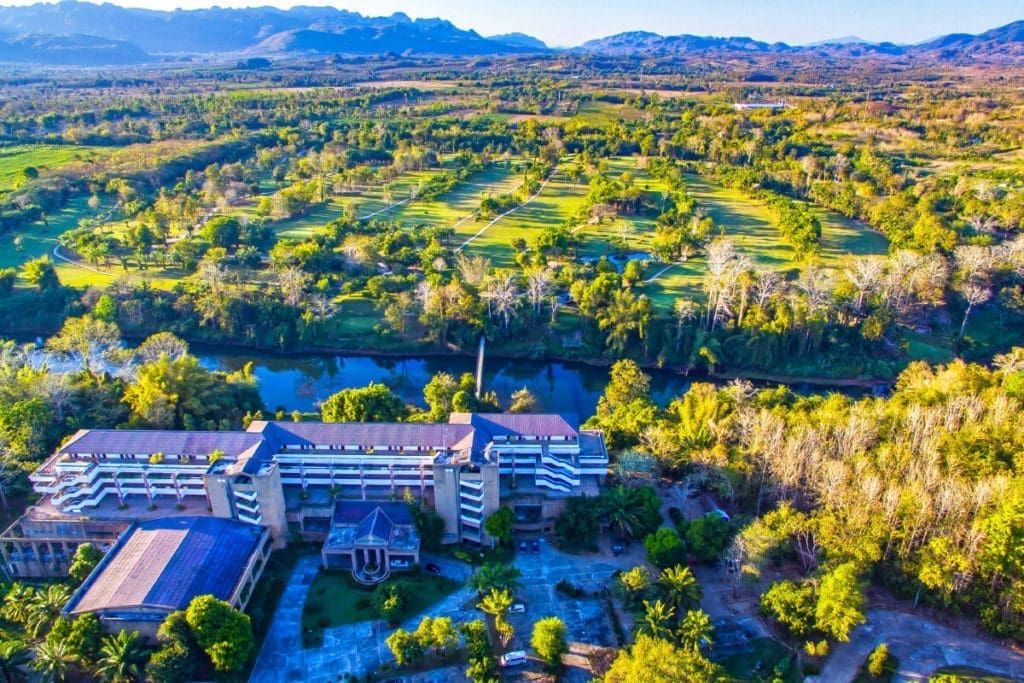 This River Kwai Golf cruise offers an unparalleled golfing experience. Tee off at as many as 6 of the most rural golf courses in Thailand.
Discover Thailand & Create Memories
Let CruiseAsia take you on a magical journey of nature and beauty while you make memories that will last for a lifetime.
Video Impressions River Kwai Cruise
Check out a brief video introduction to the cruise on the River Kwai, which gives you a little taste of the experiences your river cruise package will include. Some of the itinerary and a bit about dining, sightseeing, and the cruise itself.
Watch why a cruise on the RV River Kwai is truly a unique way to experience Thailand.
Thailand River Cruise – Tour by bike, boat, and kayak from the River Kwai to Koh Yao Islands.
Go on a journey from Bangkok to the beach on a relaxing river cruise and bike exploration that combines multi-activity touring, and a leisurely cruise on the River Kwai, with a beach getaway. Also provided is a fun itinerary for non-riding partners, family, or friends of cyclists. Pedal, cruise, and kayak your way past rural farmland and the Thai-Burma Railway, ending up on the undiscovered paradise island of Koh Yao.
ALONG THE RIVER (K)WAI
Heritage & Sightseeing Sites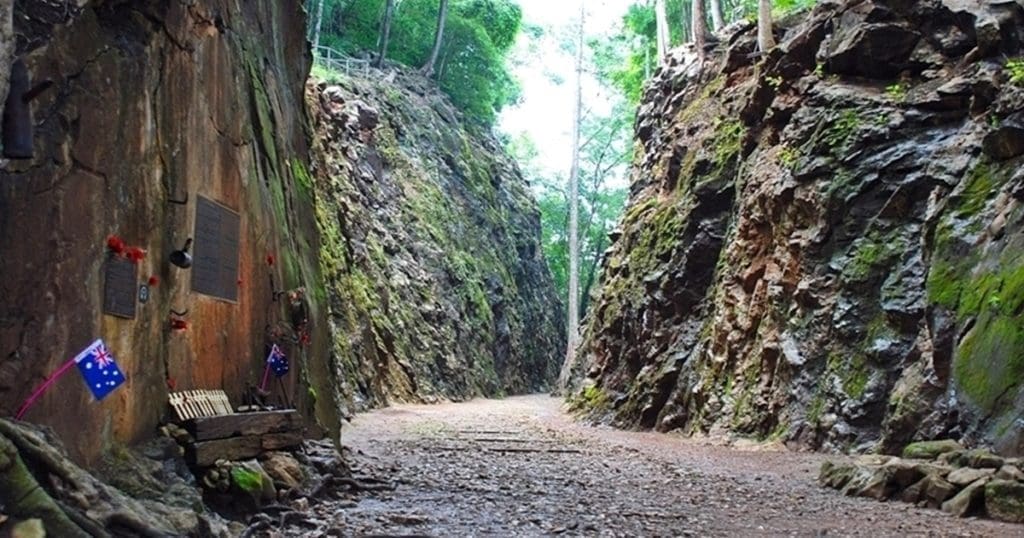 The Hellfire Pass is one of the most sobering and evocative sites on earth for travelers interested in the appalling events of World War II.
A "truly" unique Thailand adventure.
Enjoy the amazing sights as we cruise along the River Kwai at a leisurely pace. Take the time to absorb all the scenery and wildlife as well as local traditional fishing boats and rafts along the way.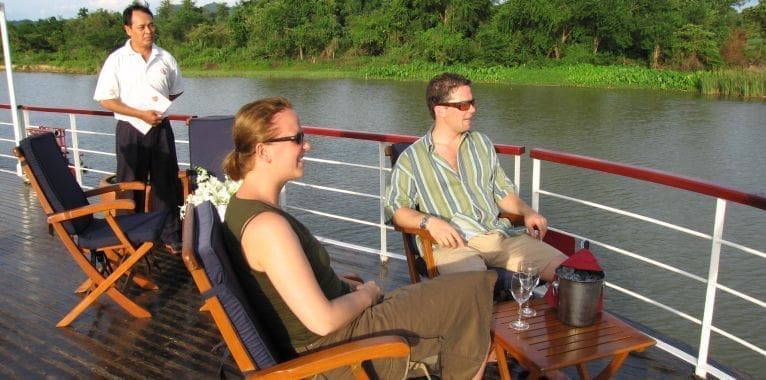 ALONG THE RIVER (K)WAI
Golf Courses & Resorts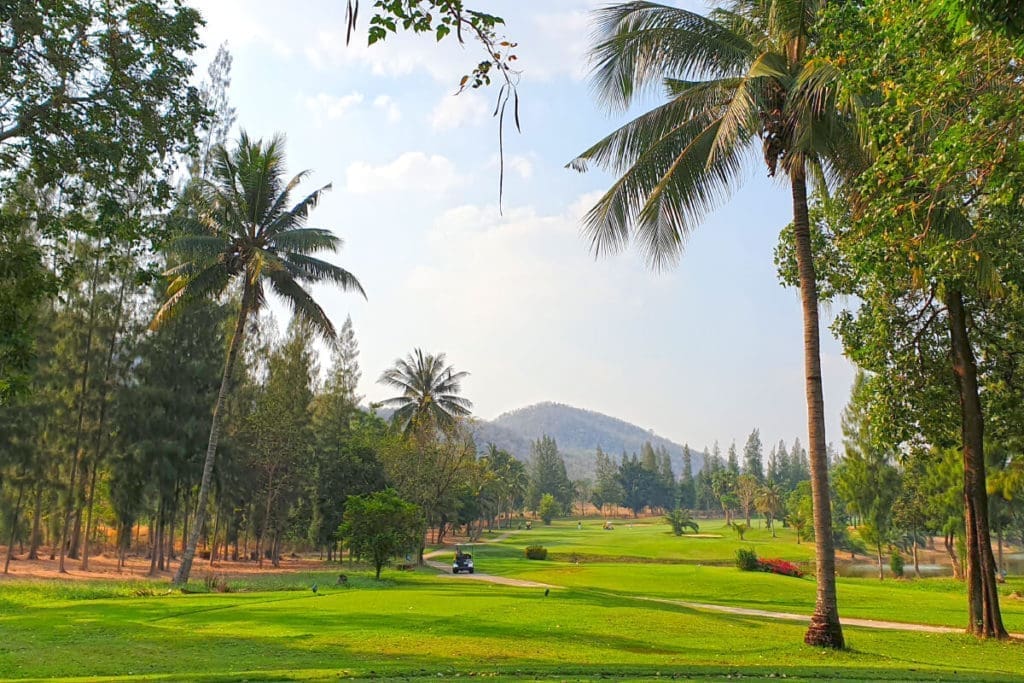 The Evergreen Hills Golf Club & Resort is located in a heavily wooded highland valley. You'll find the 16th hole par-3 quite challenging.